Mancos Friday Program
SJMA's Environmental Educators will lead science-based outdoor adventures on local public lands.
Who: Montezuma County Youth, 3rd – 6th graders
When: Fridays – Dec. 2, 9, 16, 2022 and Jan. 6 – March 10, 2023
Cost: FREE for Montezuma Youth!
Drop-off Time: 8:00-8:30am
Pick-up Time: 12:30-1:00pm
Where: Pick up and Drop off at Mancos Elementary
Details: Kids should bring snacks, water, lunch and warm, winter gear.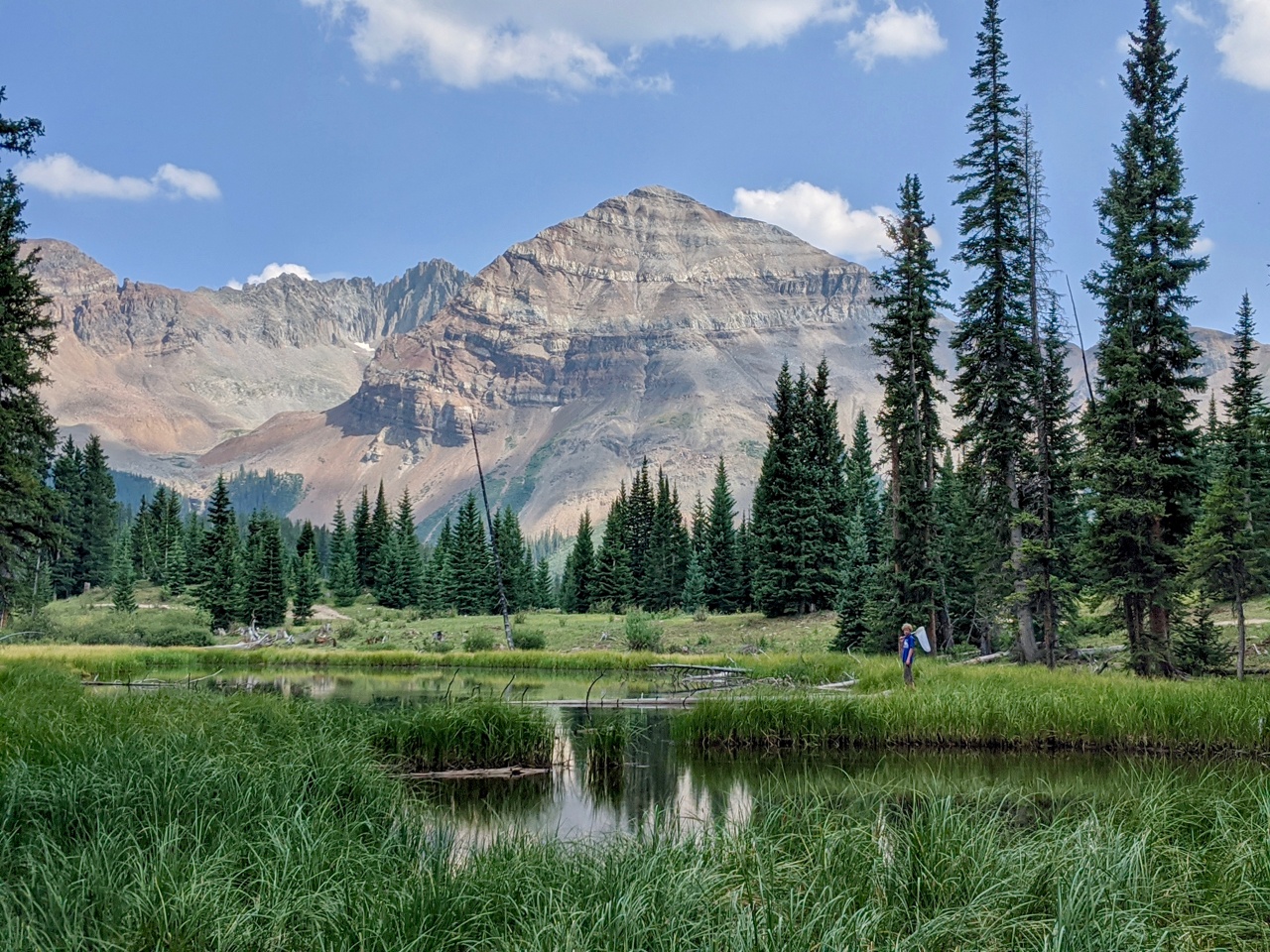 Registration: Each child must be registered separately. After you enter your student information, you will be able to choose the Mancos Friday sessions you'd like them to attend. You must complete the registration for the first child before registering your second child. If you have registration questions, check out our Registration Flow Chart.
COVID Modifications
Per CDHS/CDC guidelines, when community transmission rates are high, participants will be asked to social distance, wear face-masks during van rides and indoors, and hand-wash/sanitize frequently.
SJMA will transport the campers each day but we may ask that they wear masks for the entire car ride. (Parents can meet us if you would prefer to transport your child). 
Families will be expected to self-monitor for COVID-19 symptoms.
Please encourage your kids not to share their food.
We strongly encourage COVID vaccinations to help keep our staff and other campers safe.