Mancos Friday Program
SJMA's Environmental Educators will lead science-based outdoor adventures on local public lands.
Who: Montezuma County Youth, 3rd – 6th graders
When: Fridays – Dec. 2, 9, 16, 2022 and Jan. 6 – March 10, 2023
Cost: FREE for Montezuma Youth!
Time: 10am – 2pm
Where: Pick up and Drop off at Mancos Elementary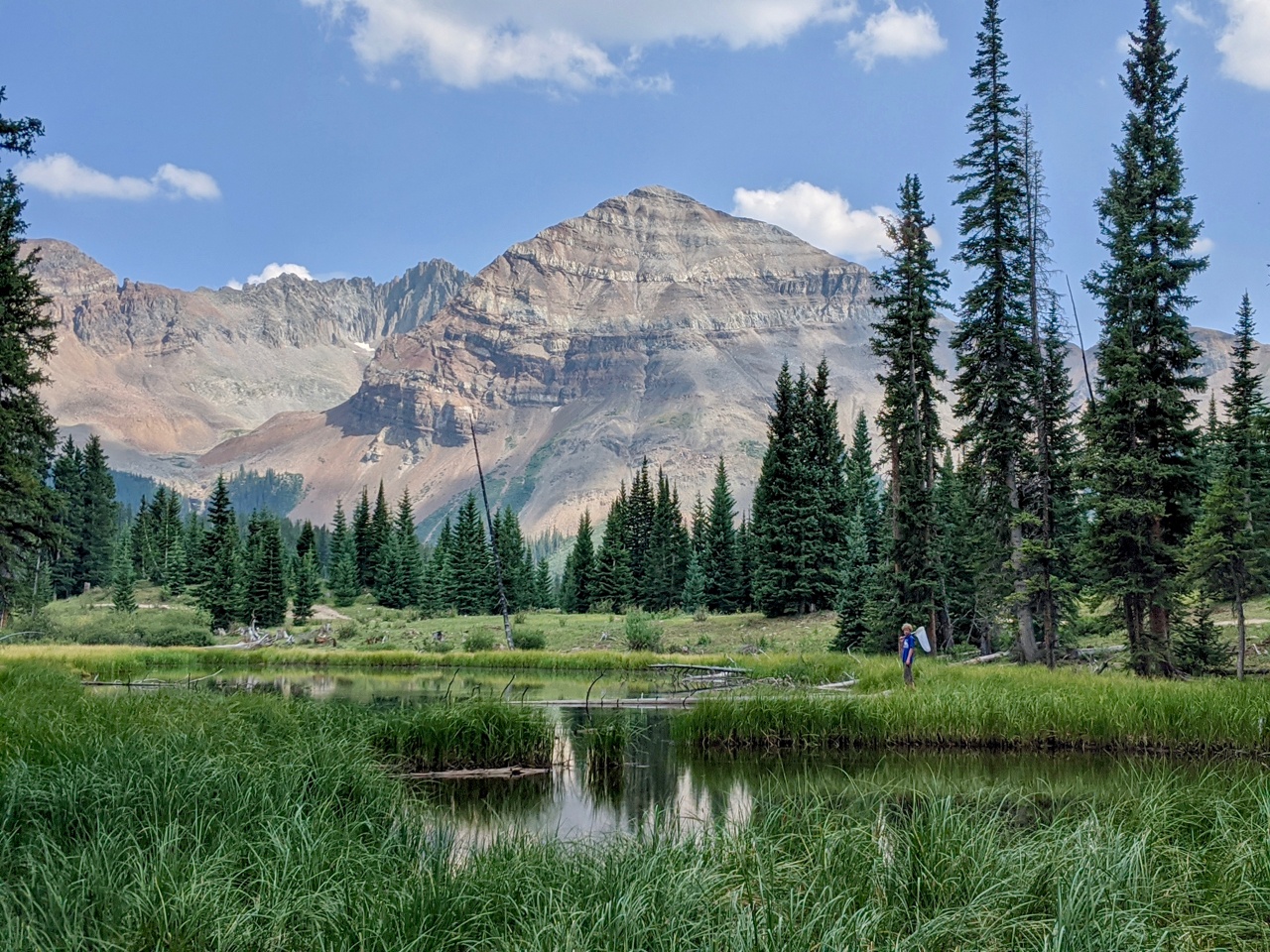 Registration: Each child must be registered separately. After you enter your student information, you will be able to choose the Mancos Friday sessions you'd like them to attend. You must complete the registration for the first child before registering your second child. If you have registration questions, check out our Registration Flow Chart.