Rachael Woodie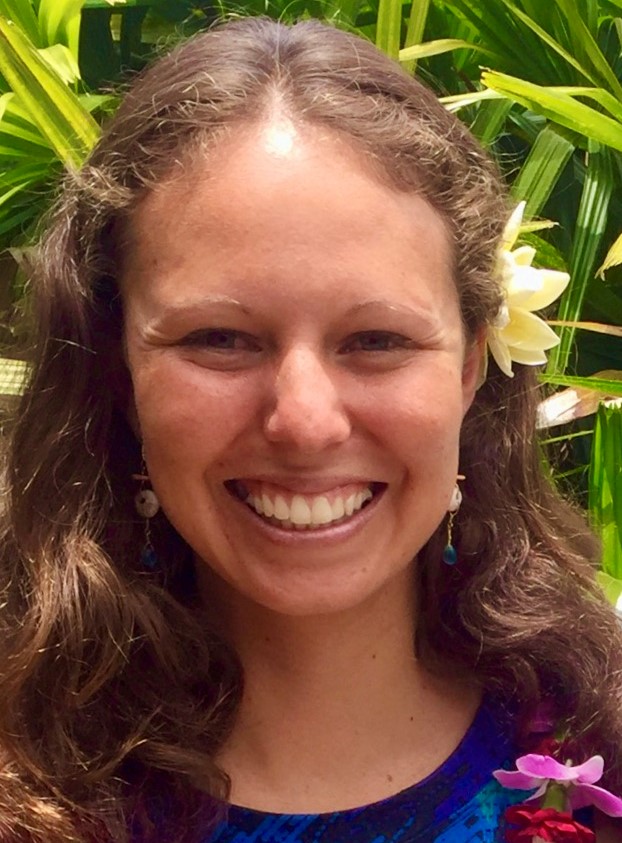 Community Education Specialist
Rachael was born and raised in Hawai'i where her love for the the outdoors began in the tidal pools, rainforests, and dormant volcano craters at a young age. An avid water enthusiast, Rachael grew up surfing, swimming, paddle boarding and exploring the reefs of Maui. When she wasn't in or around the water, Rachael and her family spent their free time hiking, camping, and enjoying the beauty of the Hawaiian islands. Rachael began her Environmental Studies degree at the University of Hawai'i, and then transferred to Fort Lewis College (FLC) where she graduated in 2013.
Since college, Rachael has worked as an off-campus advisor with a local non- profit geared towards leadership development for college students at FLC. As the Staff Women's Director, Rachael had the privilege to invest in the lives of many college students, and co-lead outdoor based summer projects and overseas service trips. She particularly enjoyed getting to lead groups of students in outdoor settings, where undistracted time in nature was tied into day-to-day life lessons. During her seven years in this role, Rachael discovered her passion for building community relationships, teaching and mentoring students, and utilizing the natural creation to facilitate lasting learning. She is very excited to join the SJMA team and share her passions for enjoying, stewarding, and learning about the natural environment with others!
In her free time, Rachael can be found paddle boarding, open water swimming, mountain biking, or capturing the beautiful natural world with her paintbrush and canvas.