Carey Carlson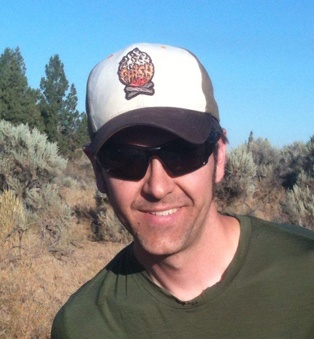 Board Member: At-Large
Carey grew up in central British Columbia, Canada and was instilled with a deep appreciation for the outdoors from a very young age. Family vacations took him all over the Western States hiking, backpacking, cycling and skiing. He has also made Maine and Oregon his home, enjoying the mountains, rivers, coastlines and deserts that each unique area has to offer. Originally trained as a chef, Carey eventually settled into his current tenure in the Outdoor Industry working at REI in Sales, Warehouse, Inventory and finally becoming a lead bike mechanic and ski tech at his store as well as a pro race mechanic.
Carey and his wife Jenna, had planned to visit Colorado for quite some time, and finally moved to the Four Corners area following Jenna's job opportunity with Cortez backpack company Osprey. What better way to explore a new place, than to make it your home?
After the move, Carey worked at Backcountry Experience in Durango for a short time and then  began working for Osprey as well. He is currently in the supply planning department.