LEARN
Durango Nature Studies and San Juan Mountains Association Have Merged
SJMA and Durango Nature Studies (DNS) are uniting to create a model outdoor education program that inspires and empowers the next generation of conservationists in Southwest Colorado.
The combined education program will serve youth from preschool through university as well as adults of all ages. DNS's education programs, including camps and school programs will remain in place but will operate under the SJMA banner. New youth programs, family programs and community programs will be enhanced to provide participants with a broader array of opportunities.
PROGRAMS FOR YOUTH
Since 1988, getting youth outside on public lands has been at the heart of SJMA's conservation education program. Now, combined with Durango Nature Studies' science-based school programs, after-school clubs, and summer camps, we can inspire and empower the next generation of conservationists.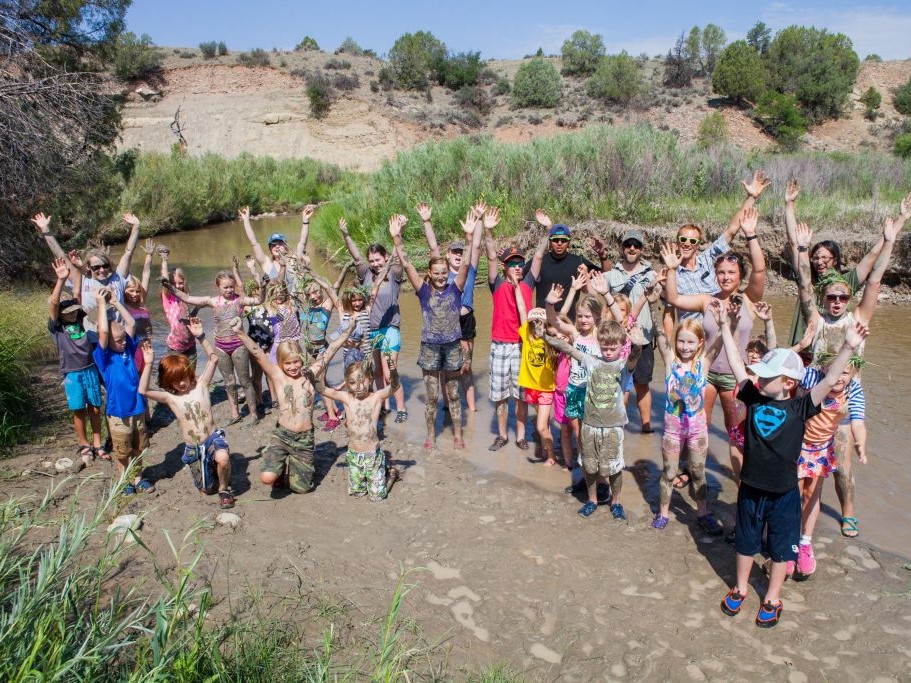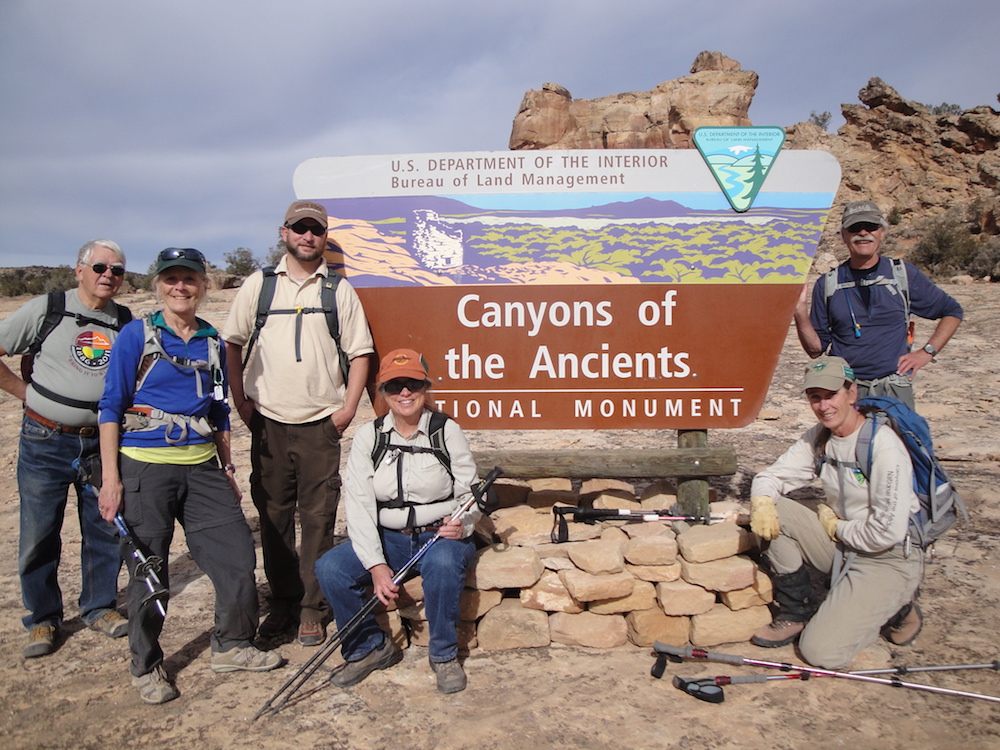 PROGRAMS FOR ADULTS
San Juan Mountains Association provides education and interpretation of a broad range of subjects with the goal of increasing our educational reach to include more adults and families. We offer teacher workshops to facilitate conservation education in the classroom, fun and beautiful interpretive hikes, trainings and special events.
OUR VOLUNTEER PROGRAMS
SJMA has a variety of volunteer programs to meet a broad range of interests and needs.
Please also check out our Calendar for events and programs we have coming up and learn something new with us today!