Secondary Adventure Camp (Age 13-17)
Mountains to Desert Explorers: These week-long camps are for middle and high school students where they will explore surrounding trails and waterways. In addition to spending days packed full of exploration of the rugged terrain of the San Juan Mountains, students will have the opportunity to spend one night camping in the mountains.
In addition to learning about about plants, flowers and local forests, camping basics and Leave No Trace ethics, kids will have the opportunity to gain leadership and communication skills while connecting with like-minded friends and SJMA Naturalists. And who knows? Maybe they will even learn a little more about themselves.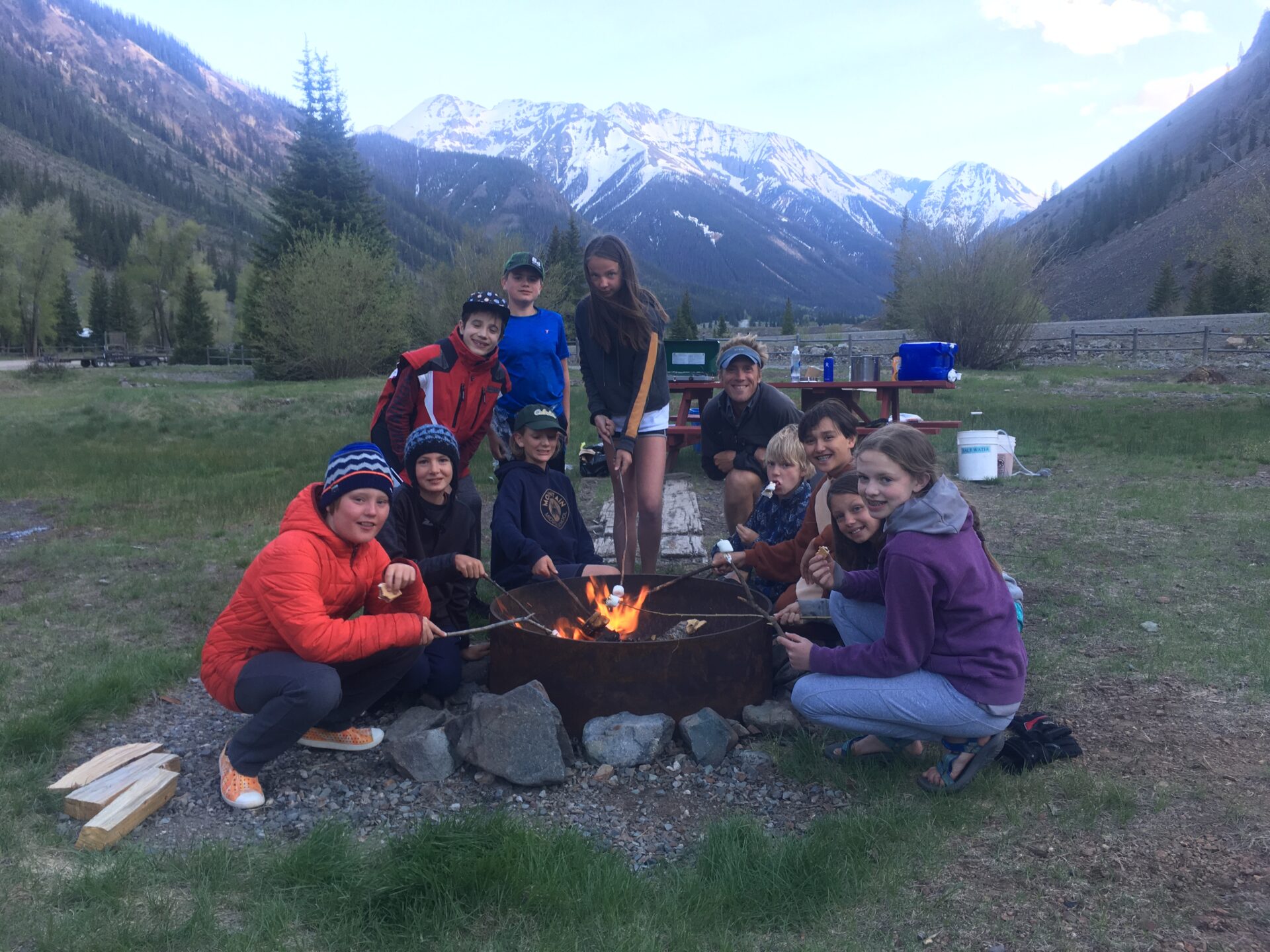 COVID Modifications:
Campers will be asked to maintain 6 ft. of social distancing when reasonable, wear face-masks, and hand-wash/sanitize frequently
No shared food or communal eating spaces
Families will be expected to self-monitor for COVID-19 symptoms
Daily temperature checks will be conducted by camp counselors
We ask that parents please have conversations with their campers about social distancing, using the restroom outside, and the expectation of long(ish) periods of physical activity
We will transport the campers to the trailheads each day but ask that they wear masks for the entire car ride. Parents can meet us at the trailheads if you would prefer to transport  your child.
Montezuma County Adventure Camp: Aug 2 – 6
2021 Camp Dates
August 2 – August 6, 2021
Camp Location
San Juan National Forest Public Lands
Drop Off / Pick Up Location
Boyle Park, Mancos – Available only if it is safe to operate the vans at half capacity
Drop Off / Pick Up Times
Monday- Wednesday: 8:30am – 4:30pm
Thursday: 8:30am – Overnight
Friday: Overnight – 4:30pm
Age Eligibility
13-17 years old
Max Number of Campers
13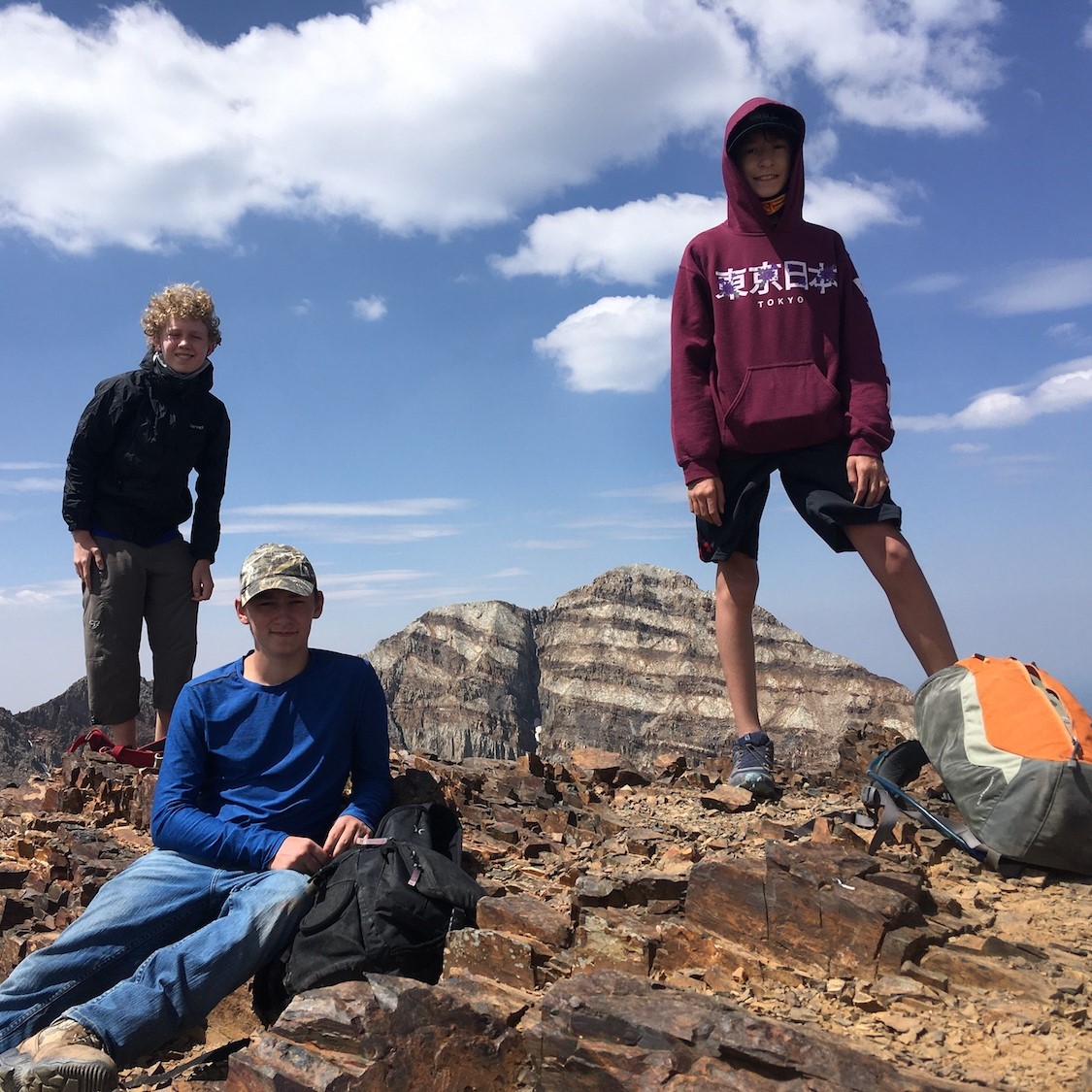 Cost
Montezuma Residents: Free thanks to Montezuma Inspire Coalition and GOCO.
General: $600 with 10% discount for SJMA Members (discount will be applied automatically during registration)
If you are in need of financial assistance, please submit our Camp Scholarship Form. 
Registration*
Each child must be registered separately. You must complete the registration for the first child, including payment, before registering your second child. If you have registration questions, check out our Registration Flow Chart.
* Please note that if you have made this registration less than 48 hours in advance of the start of camp, your registration is not guaranteed until confirmed by staff.  We need time to receive and process all of the camp forms mandated by Child Care License requirements.
Please Note
These camps will include strenuous activity and exposure to the elements including one night camping in the mountains . Campers should be prepared to spend the entire day outside. Some days we will hike distances up to 7 miles through alpine terrain.
Questions
Check out our FAQ and our Camp Policies or contact SJMA's Education Director, Adriana Stimax: astimax@sjma.org