Weminuche Wilderness Stewardship Fund
October is Weminuche Month in Southwest Colorado! We are asking you to stand up for the Weminuche by donating to the Weminuche Wilderness Stewardship Fund which supports improved trail access and on-the-ground stewardship. You can donate online today or visit one of our incredible local businesses listed below.
Will You Stand Up for the Weminuche?
Thanks to a generous matching donation from a local donor, all donations up to $10,000 will be matched.  Donate today to double your impact and show some love to the Weminuche.
Need a New Checking Account?

Head to Durango Outdoor Exchange and donate your gear with 100% of the proceeds going towards the Weminuche Wilderness Stewardship Fund.

Visit one of the following local business supporting SJMA's Weminuche Month to receive some super cool swag by donating $5 or more.
$5 = Wild for the Weminuche Sticker
$25 or more = Wild for the Weminuche Hat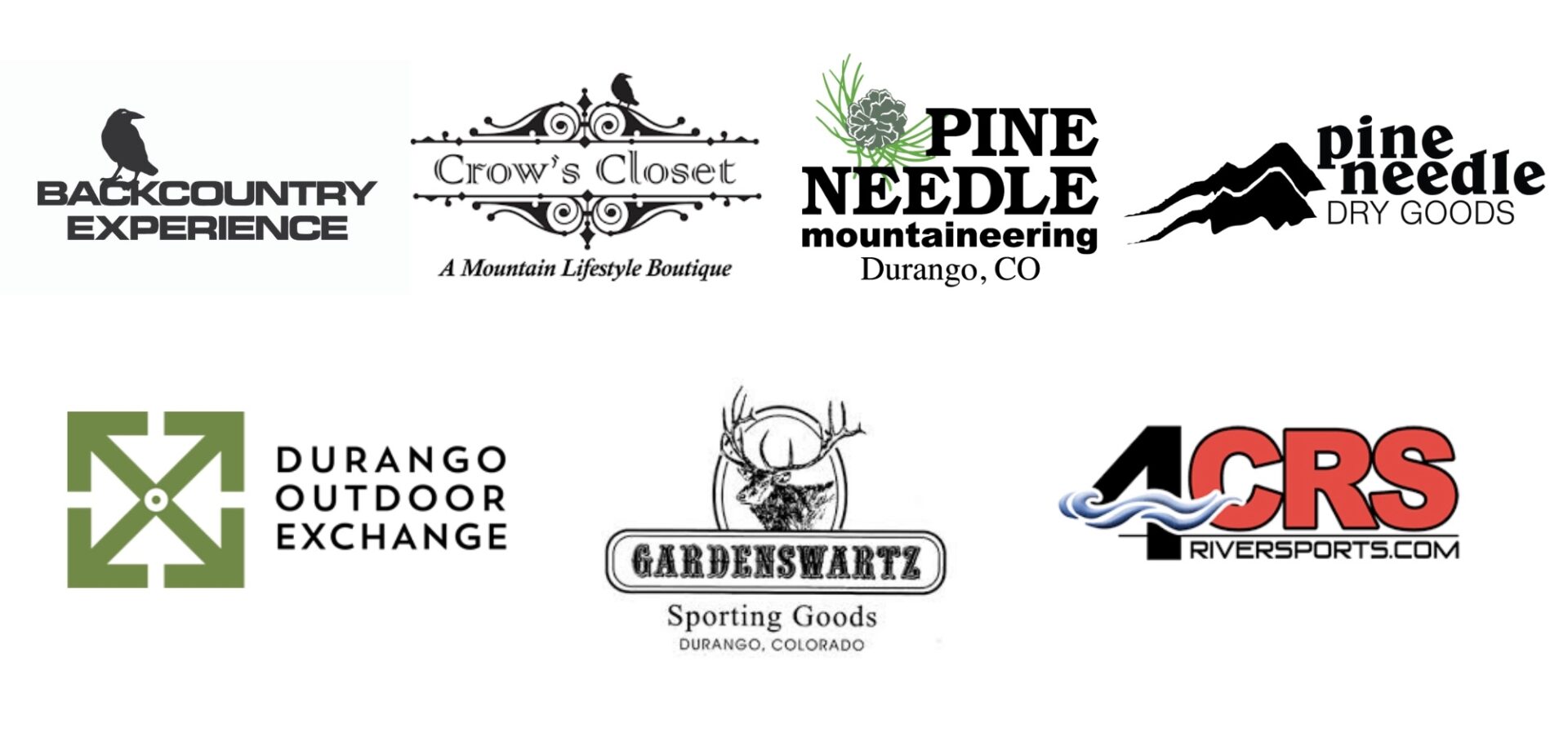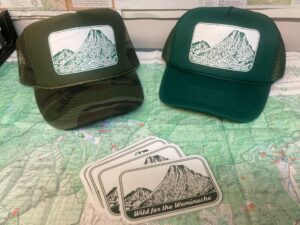 The Weminuche Wilderness is Colorado's largest wilderness area with just under 500,000 acres of conifer forests, wild trout streams, and jagged peaks. As the headwaters of the Rio Grande River, the San Juan River and other tributaries to the Colorado River, the Weminuche provides drinking water to millions of downstream residents on both sides of the Continental Divide.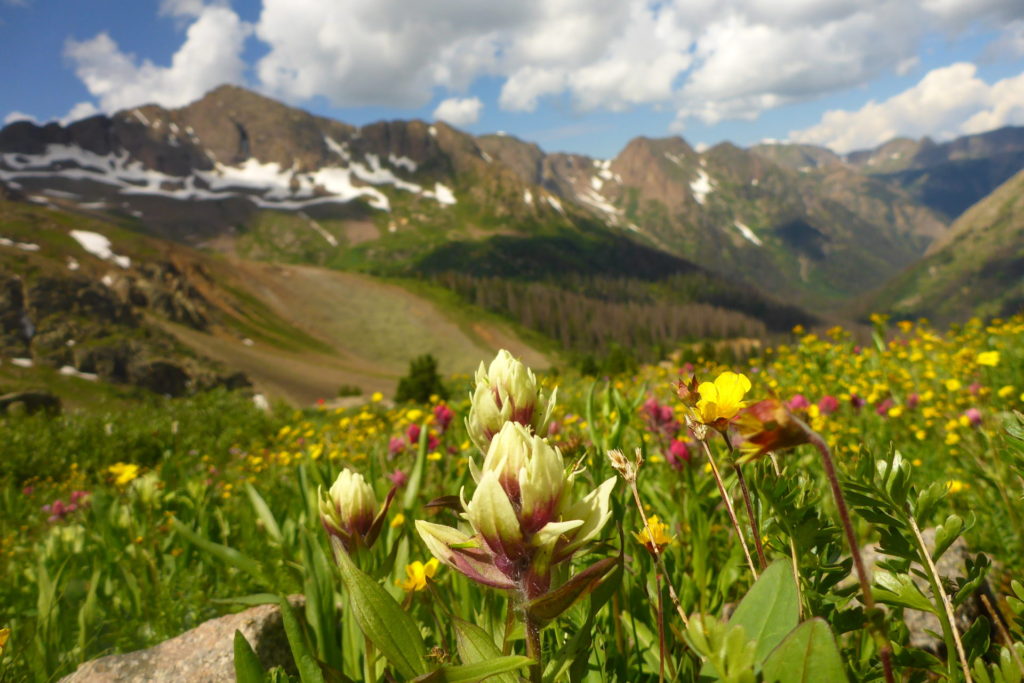 Unfortunately, the Weminuche Wilderness faces a number of difficult management challenges:
Growing crowds are leaving human waste, contaminating key watersheds, and causing resource damage;

Beetle infestations have led to countless fallen trees that affect the ecosystem and prevent trail access.

Studies show only 25-50% of beetle kill trees fall in first 8 years and it can take 15-20 years for 90% of the beetle kill trees to fall.

In the Pagosa District alone, trail sections that have been cleared annually have as many as +80 trees / mile. Trails that receive little or no attention are showing +170 trees downed / mile with segments of 200-600 trees/mile!  An estimated 9000 will fall each year for the foreseeable future. (Pagosa Ranger District 2019-2021 Trails Strategy)
Growing crowds are leaving human waste, contaminating key watersheds, and causing resource damage

Avalanches from the winter of 2019 have left debris piles across multiple sections of the Elk Creek Trail, a key segment of the Colorado Trail from Denver to Durango

Wilderness visitors are often unaware of wilderness ethics and leave no trace practices.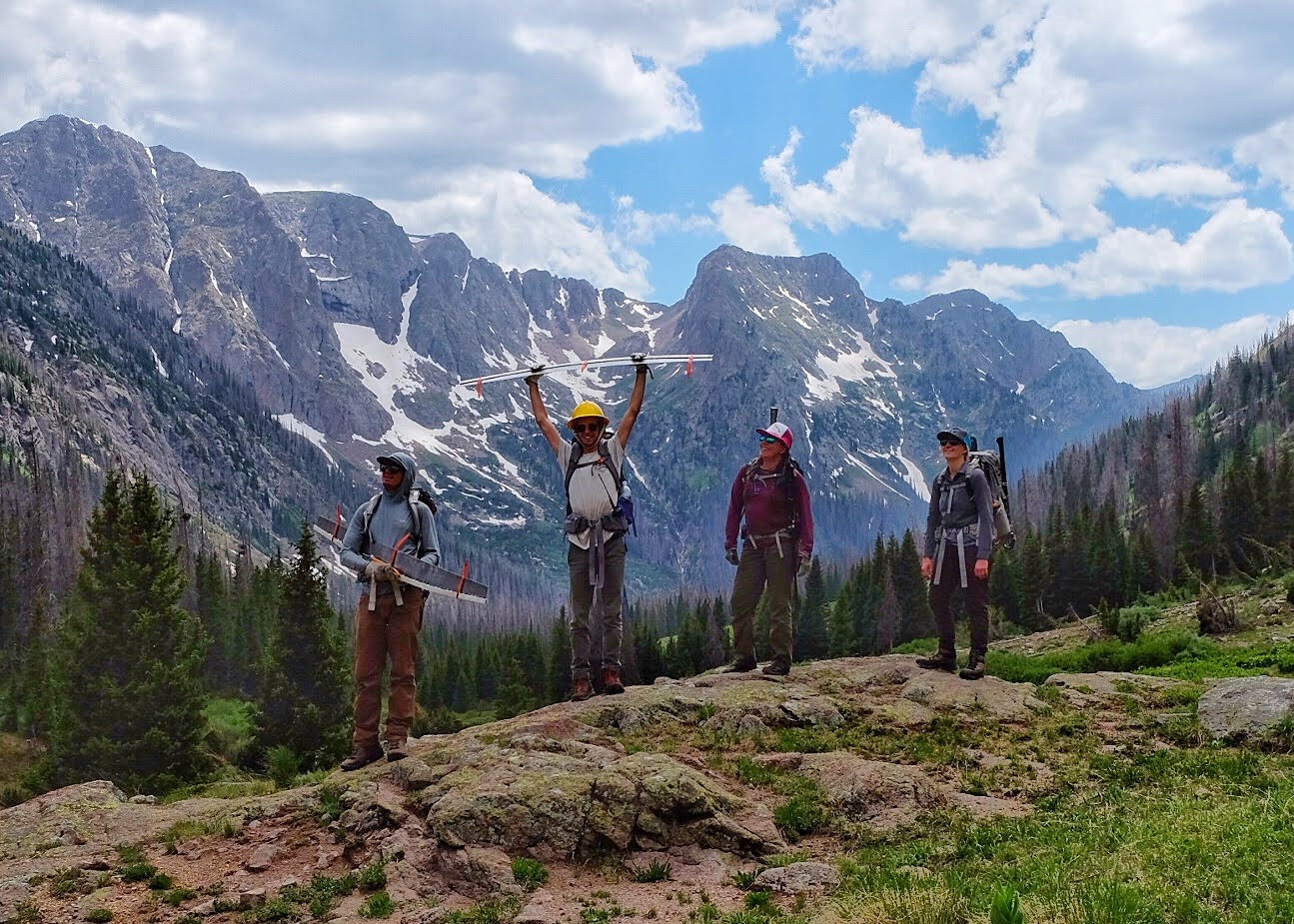 A Fund Dedicated to the Stewardship of the Weminuche
Fortunately, the Weminuche Wilderness Stewardship Fund donations will go directly to support our efforts to:
Implement on-the-ground stewardship projects;

Improve trail access
Educate the public on Leave No Trace ethics

Support the San Juan Wilderness Stewardship Crew; and

Coordinate and equip wilderness volunteers.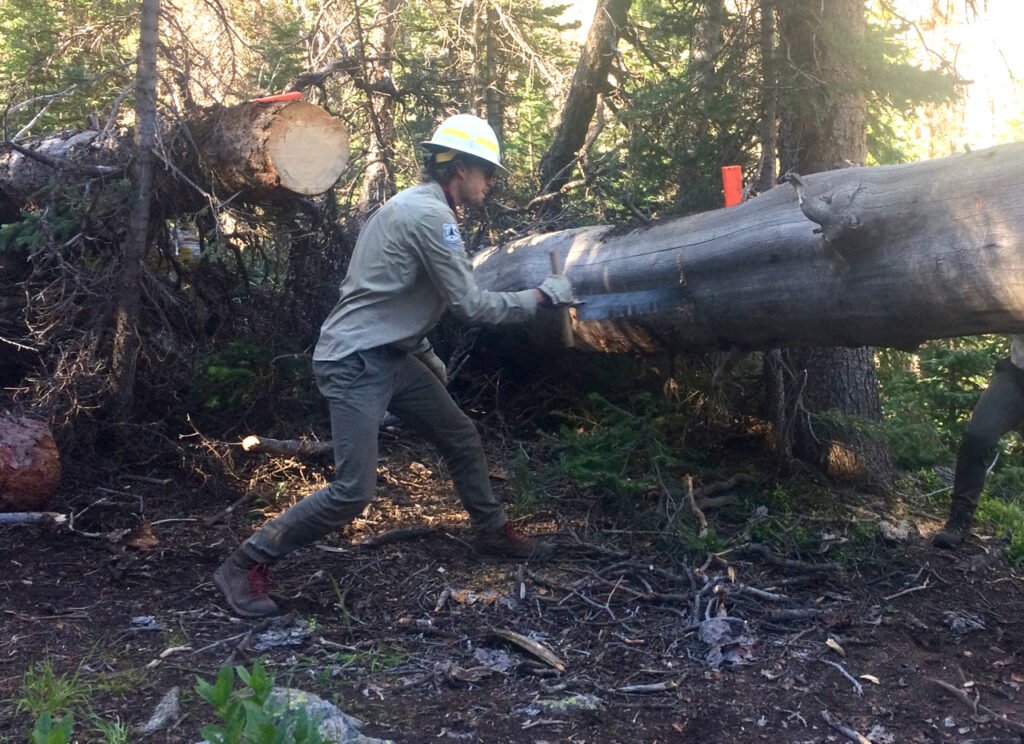 If you would like to donate to this specific program, please make a note in the comment field of your donation. THANK YOU!